mattress buying guide
Choosing a mattress for your baby can be confusing but it's one of the most important purchases you'll make. With numerous types of cot mattress on the market and increasing concerns over the use of harmful chemicals during manufacturing, there's a lot to consider when choosing the best cot mattress for your little one.
It's crucial your baby gets good quality sleep to ensure they have the time needed for essential mental and physical development.
what to look out for?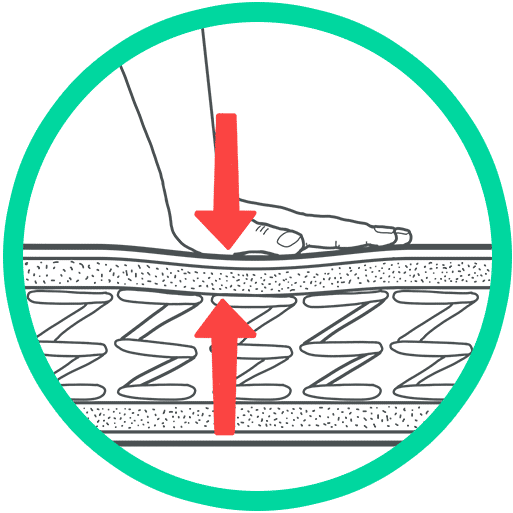 make sure the mattress is firm
A soft mattress can sag and also poses a risk of smothering your baby and has also been linked to an increase in SIDS, so make sure the mattress is firm.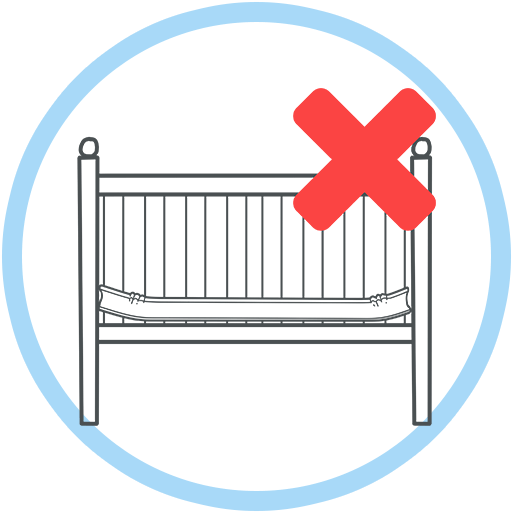 keep it flat
It is easy for little hands, arms, feet and legs to get trapped if the mattress is not flat and doesn't fit the cot properly.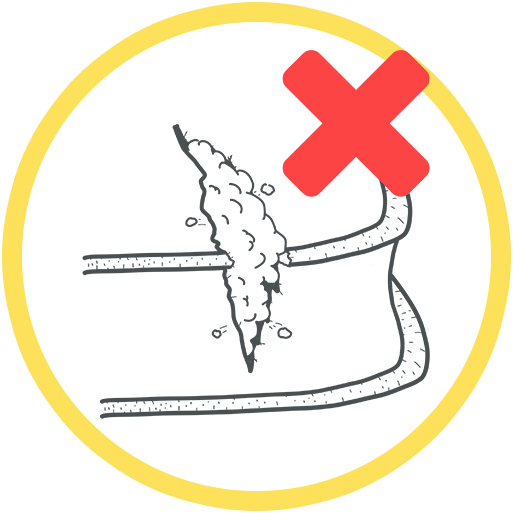 ensure it's in good condition
A damaged mattress can cause injury, or a foam mattress can lose its firmness quicker than a sprung or fibre one, so always check on its condition.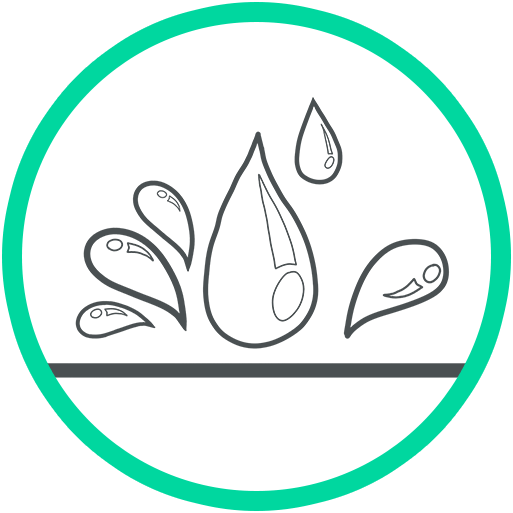 consider a waterproof panel
A waterproof panel that can be wiped down and kept clean is vital for keeping the mattress hygienic.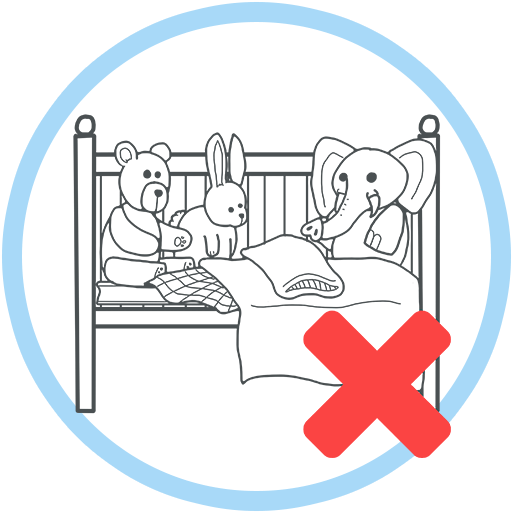 keep your baby's sleep space simple
Less is definitely more. Adding lots of heavy bedding including duvets, quilts and pillows can pose an overheating risk to your baby and can even obstruct breathing.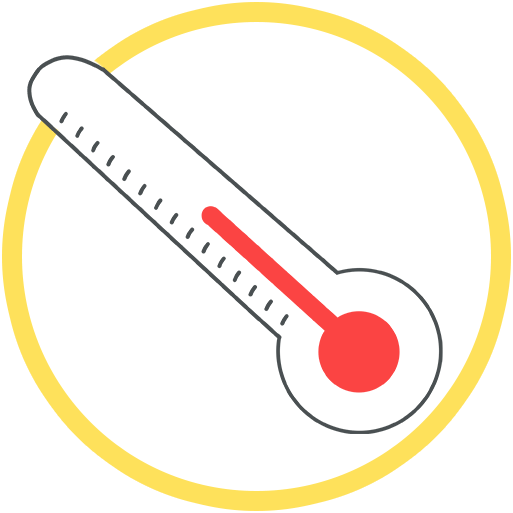 regulate your baby's temperature
Look out for products with covers that help regulate your baby's temperature.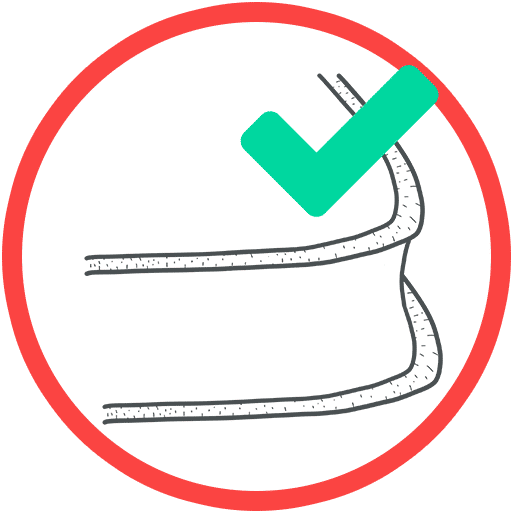 purchase a new mattress
For safety, we advise purchasing a new mattress for every new baby due to the bacteria that can amass over the years making it unhygienic for a second baby. If it's not possible to replace the mattress then check it's still firm and flat with no sagging or tears and ensure the waterproof layer is clean and dry before dressing it again.
mattress interior types
Generally, cot mattresses are firm to provide support for your baby, but their cores can include a variety of different fillings - just like adult mattresses. Below are some brief descriptions of different mattress types: