"Being in touch with the natural world is crucial"
David Attenborough

These days, we're all looking to lead lifestyles that are better for us and for the environment too. Find out more about how you can do your bit with Uber Kids.
find out more >
non toxic & organic fabrics
Each day, we are in search of a greener lifestyle. It is now more important than ever to make positive changes to our lifestyles and smarter choices when purchasing. Everything from what our children's products are manufactured from, to walking to school instead of driving, all contribute to this positive change. Many brands are doing everything they can to make a difference and give customers a choice. Explore how you and the brands we love can make a difference to your health and the health of the planet.
Stories from our favourite green brands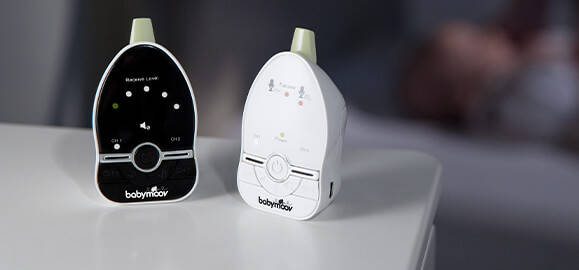 safer baby monitors
Babymoov are adding increasingly innovative products to their ranges which are designed with more eco-friendly material not only to reduce environmental impact but increase product functionality, longevity and improve consumer health. Their baby monitors are designed to radiate less electromagnetic wave emissions.
find out more >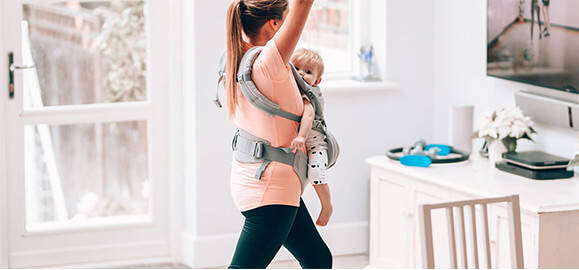 carifit
Working together, Ergobaby and CARiFiT create fun and effective workouts designed by postnatal fitness experts and supported by a team of doctors, midwives and physiotherapists. Their workouts create an environment which supports a baby's development and helps parents and babies to become happier, stronger and closer.
find out more >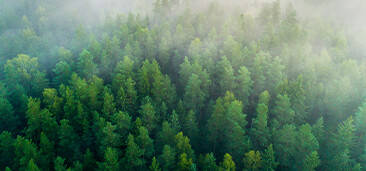 plant a tree
For every pushchair sold, a tree is planted in the Joolz Birth Forest in Colombia to help reduce climate change and deforestation. All of their packaging is recyclable and reusable. Their sustainable office has inspirational greenhouses, 200 solar panels on the roof and lots of other clever energy-natural solutions.
find out more >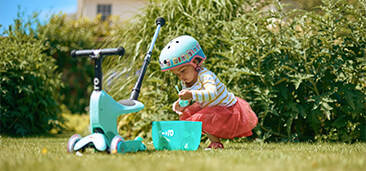 sustainable travel
Electric vehicles aren't the only mode of green transportation. Thinking a little outside of the box, scooters are great fun for kids of all ages. They are practical and compact, also providing an array of health benefits for your child. Find out how Micro Scooters are tackling obesity in children.
find out more >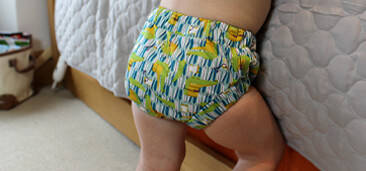 donating & upcycling
Close donate nappies, bibs and hygiene products internationally for work on sustainable community projects in Rwanda and donate waste fabric which is then up cycled for teenage girls in Malawi.
find out more >