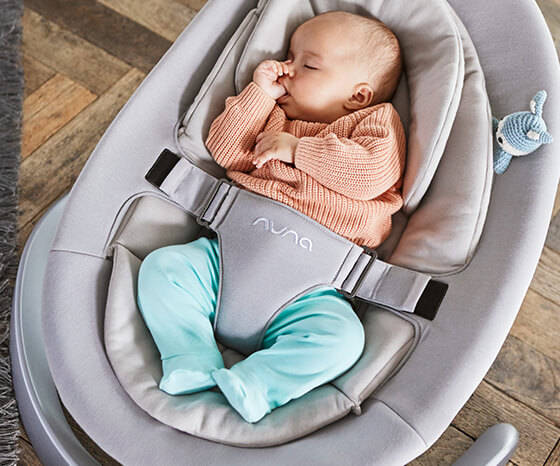 Nuna focus on producing products with eco-friendly and superior materials. They strive to eliminate the use of toxins by using organic inserts and Oeko-Tex fabric.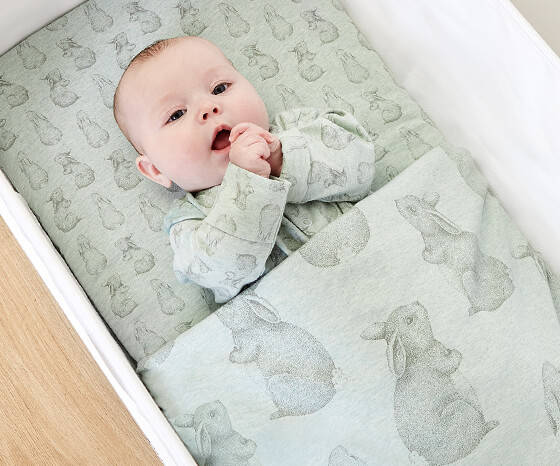 All of The Little Green Sheep's products are created with baby's wellbeing in mind. They are produced in ethical and appropriate ways and free from toxins and harmful chemicals.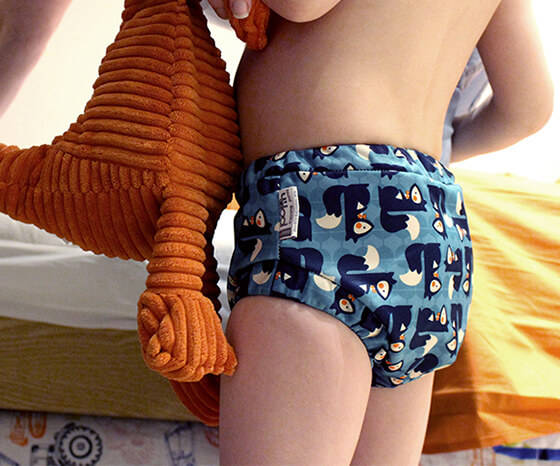 They donate nappies, bibs and hygiene products internationally for work on sustainable community projects in Rwanda and donate waste fabric which is then up cycled for teenage girls in Malawi.

Babymoov are adding increasingly innovative products to their ranges which are designed with more eco-friendly material not only to reduce environmental impact but increase product functionality, longevity and improve consumer health.
Shop Babymoov

For every pushchair sold, a tree is planted in the Joolz birth forest in Colombia. This helps reduce climate change and deforestation. All packaging is recyclable and reusable. Their sustainable office has inspirational greenhouses, 200 solar panels on the roof and other clever energy-natural solutions.
Shop Joolz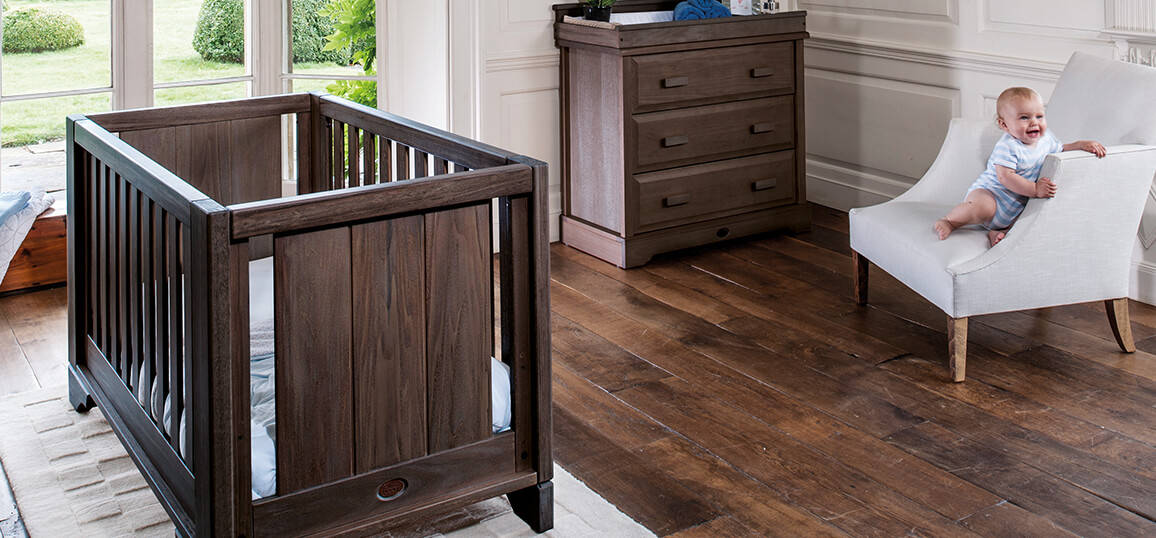 Premium grade timber with the best grains which comes from sustainable FSC approved sources make Boori a favourite for parents looking for environmentally friendly nursery furniture. They are the first furniture brand to achieve Greenguard gold certification. This means their products do not emit any chemicals and do not contribute to air pollution. To keep timber waste a minimum, Boori uses state of the art laser measuring technology to ensure that each piece of wood is used as much as possible.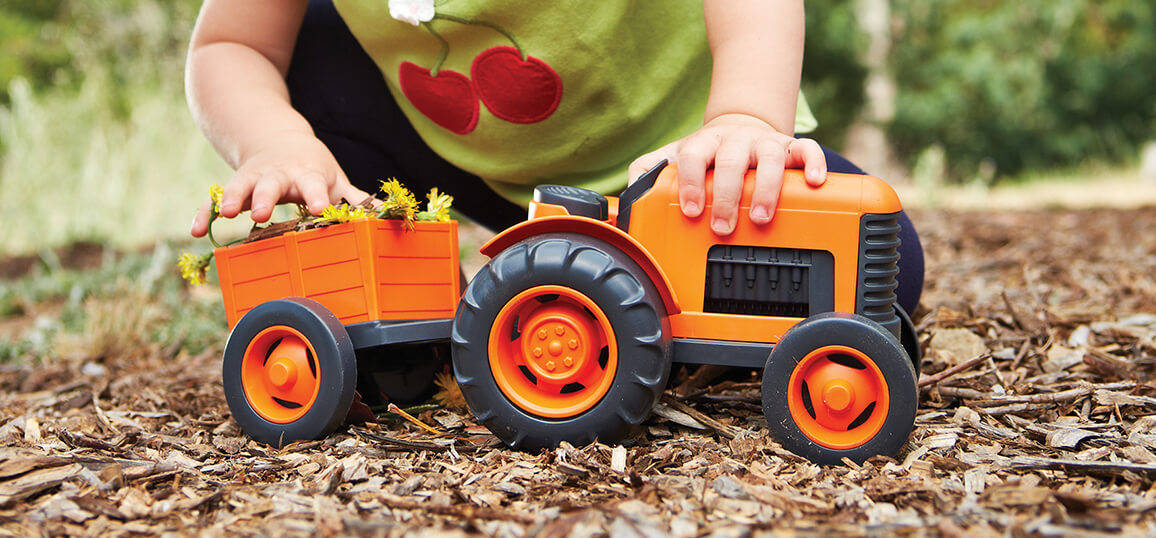 The main ingredient used for Green Toys products are recycled milk jugs and they are all 100% post-consumer recycled high density polyethylene. Using recycled plastic diverts materials from landfills, saves energy and reduces carbon footprint. 100% recyclable cardboard and soy ink are used to package products. Green Toys have also received the Greener Packaging Award, a prestigious sustainable packaging award.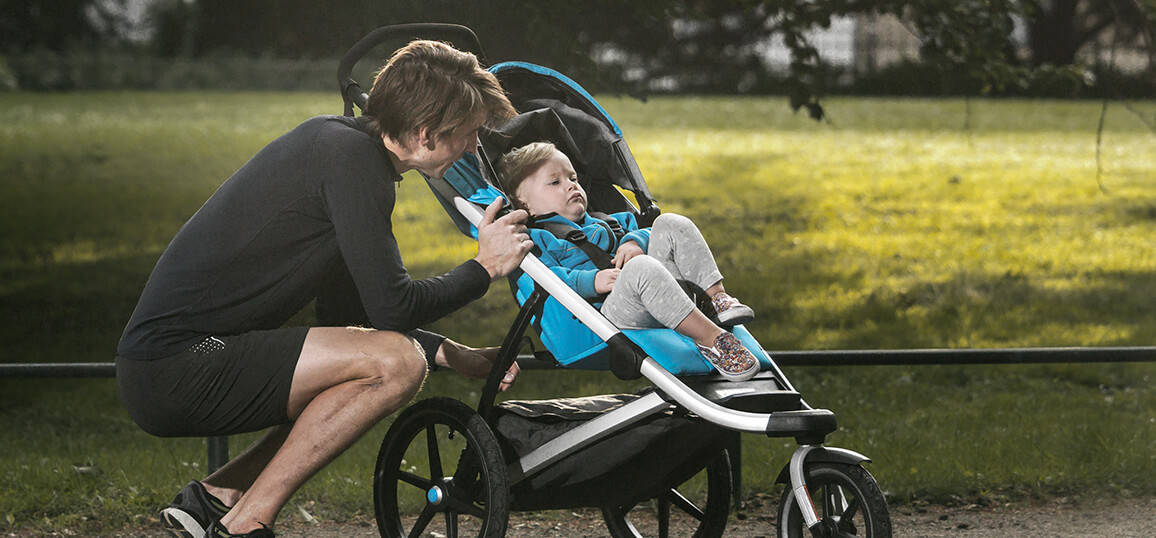 Living an active lifestyle is very important to Thule. Their rigorous internal testing and exceptional safety standards mean customers can enjoy a healthy lifestyle whether that be in a city or in the countryside. Each product is easy to handle, has a contemporary design and has superior comfort.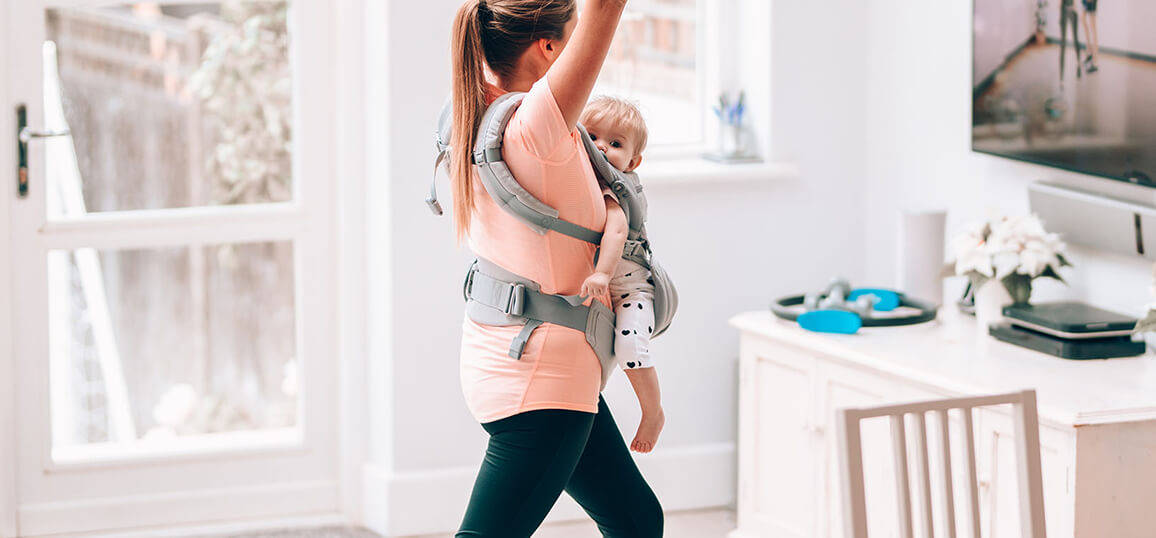 Working together, Ergobaby and CARiFiT create fun and effective workouts designed by postnatal fitness experts and supported by a team of doctors, midwives and physiotherapists. Their workouts create an environment which supports a baby's development and helps parents and babies to become happier, stronger and closer.