about
At Uber Kids, we believe that every single journey from pregnancy through the so-called "terrible twos" and far beyond should be an 'Uber Happy' one, but we understand it can sometimes be easier said than done. That's why our mission is to give you the service you deserve when you need it whilst offering you the very best selection of nursery essentials, car seats, pushchairs and products you didn't even know you needed before your bundle of joy appeared in your life.
By collating many of the world's leading nursery brands all in one place and combining it with our own expert knowledge, we want to make sure you have one less thing to worry about so you can get back to what's really important, the little one in your life.
So, whether you're a first-time parent or you already know your way around a nursery, here's how we aim to make your journey an Uber Happy one: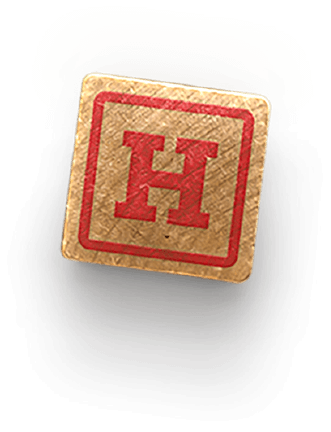 healthy
The most important thing to us is also the most important to you too and that's the health of your children. That's why we only sell safe and robust products and pride ourselves on being clear and open with product specifications and safety recommendations.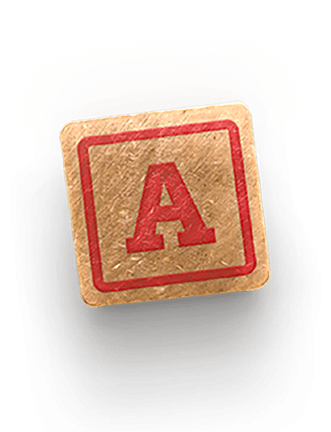 adventure
Starting a family is life's biggest adventure and we want to help you make it as special and fun as possible. Whether that's by helping you find the perfect lightweight stroller for your first family holiday, or a bike for their first time on two wheels, we have got it covered.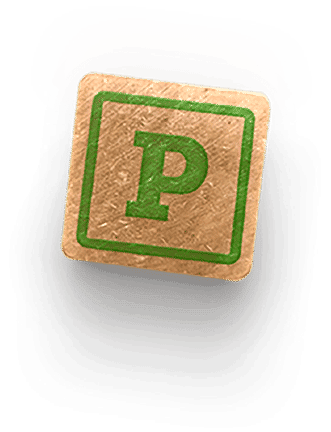 practical
We want to make your life easier and that's not just by selecting practical and useful products which are tried and tested by the Uber team. We have built our website so that you can easily find, compare and purchase the products you want when you need them.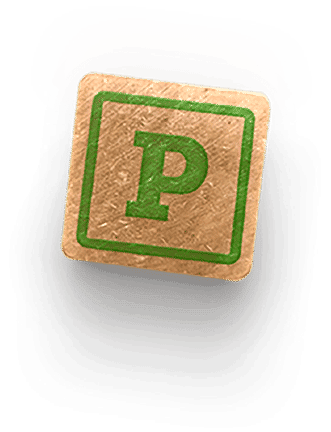 passionate
The one thing that unites everyone in the Uber Kids team is passion. Whether that's by finding the most innovative products on the market or by helping families find the products that will change their lives, we all love what we do.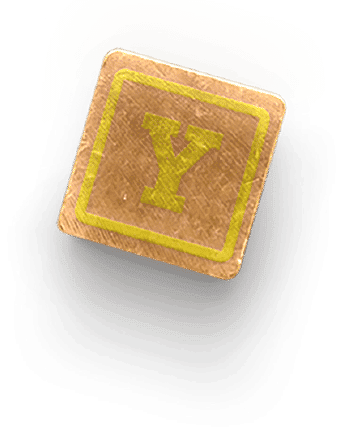 you
Our customers, YOU, are at the very heart of everything we do. We always aim to put you and your family first.
Whether you contact us through email, phone or by social media (check out our blog!), we endeavour to provide the best service possible, recommending products tailored to your needs and resolving any queries you might have with the minimum of fuss.